How many miles will you complete?
To celebrate this year's summer games, our mascot Tadworth is undertaking an incredible 25,000-mile virtual journey from our specialist centre in Surrey to Tokyo, Japan.
You can help contribute to Tadworth's miles by doing your own sponsored challenge whilst raising vital funds for children with brain injury. Every step you take during the course of the challenge all counts. Take part and get on the leaderboard!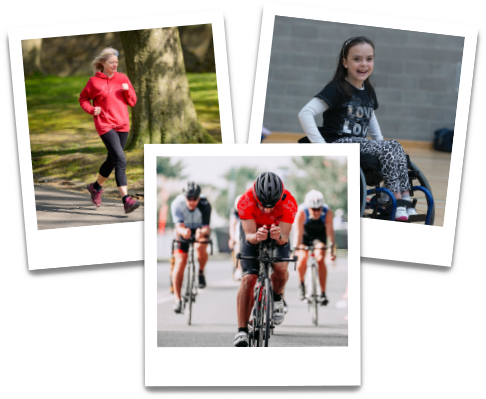 More about the children we support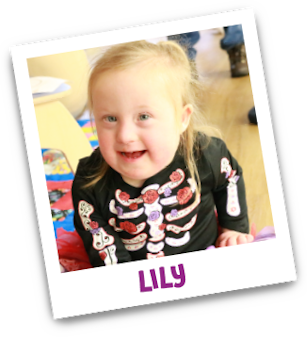 Lily is a pupil at our specialist nursery where she has learnt to walk independently through dedicated support that a mainstream school couldn't offer.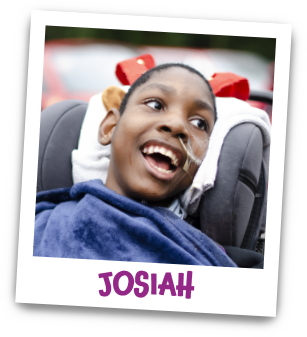 Josiah is a permanent resident at our SEND school. Here he has access to powered mobility to help him get around as well as full time care and education.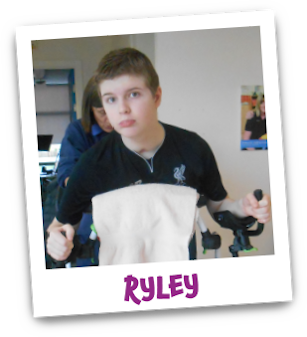 Ryley came to us for rehabilitation after experiencing a brain haemorrhage. With bravery and determination Ryley focused on relearning lots of the skills he lost.
"These steps may seem tiny to some but they are massive to us. There is no quick fix for a brain injury like Ryley's. It's is a long slow process and every day we continue to watch him improve and feel the joy from his achievements. Ryley has refocused his goals and now aims to be a Paralympian."
Ryley's mum, Mel
Every 30 minutes a child in the UK experiences a brain injury. Help support those children
Not sure what distance to aim for?
If you need some inspiration for how far your miles will get Tadworth on his journey to Tokyo, we have broken down the journey into a variety of different distances (do contact us for some other leg distances).
First leg
From Tadworth to Dover ꟷ 77 miles
Second leg
Home straight from Osaka to Tokyo ꟷ 317 miles
Frequently Asked Questions
What is Tadworth to Tokyo?
Tadworth to Tokyo will run over six weeks for the duration of the Olympics and Paralympics – 23 July - 5 September. Our aim is to get our mascot, Tadworth, 25,200 miles to Tokyo. Will you join him virtually in his quest? We're challenging our supporters to join him and clock up 25,200 miles in total by 5 September.
Is Tadworth to Tokyo a competition?
We do have a fitness and fundraising leaderboard on our Tadworth to Tokyo page and a winner for both fitness and fundraising will be crowned!
Is there a registration fee?
No! It is free to sign up and take part in Tadworth to Tokyo.
What is the minimum sponsorship target?
Can I change my distance once I have registered?
Yes, you can edit your distance on your JustGiving page at any time.
Can I take part as part of a team?
Yes! Once everyone from your team has registered individually, you can create a team page and invite your team members to join it. Everyone will still have an individual fundraising target of £130 and miles to collect. You can set your own fundraising and fitness goals as part of a team.
Can wheelchair users take part?
Absolutely, you can log the miles covered.
Can I still take part if I need to isolate?
Yes! You can collect your miles at home by step challenges, fitness equipment or home workouts.
I don't have a smartphone; can I still take part?
Yes! You can still set up your JustGiving page and add runs manually on your fundraising page.
How do I connect my tracking device?
Once you've created your JustGiving fundraising page, make sure you're logged in and click the 'edit page' button in the bottom left of your screen. You will see an option that says 'add fitness' and here you can link your Strava account with JustGiving.
How does the money I raise through my JustGiving page get to The Children's Trust?
JustGiving pay donations directly to The Children's Trust weekly so there is no need for you to do anything. They will also claim any eligible gift aid and pay that directly to us, too.
How do I pay in any sponsorship I've received in cash?
You can add it to your fundraising page, pay it in to us via our website and use your name and supporter number as a reference, or pay it in to our bank account. Please contact us for our bank details.
For more information on logging your fitness activities on your fundraising page please see JustGivings FAQ's.
The Children's Trust is a company limited by guarantee; registered in England & Wales with registered number 1757875. Our registered address is Tadworth Court, Tadworth, Surrey KT20 5RU. We are also a registered charity with registration number 288018.
enquiries@thechildrenstrust.org.uk
01737 365 000